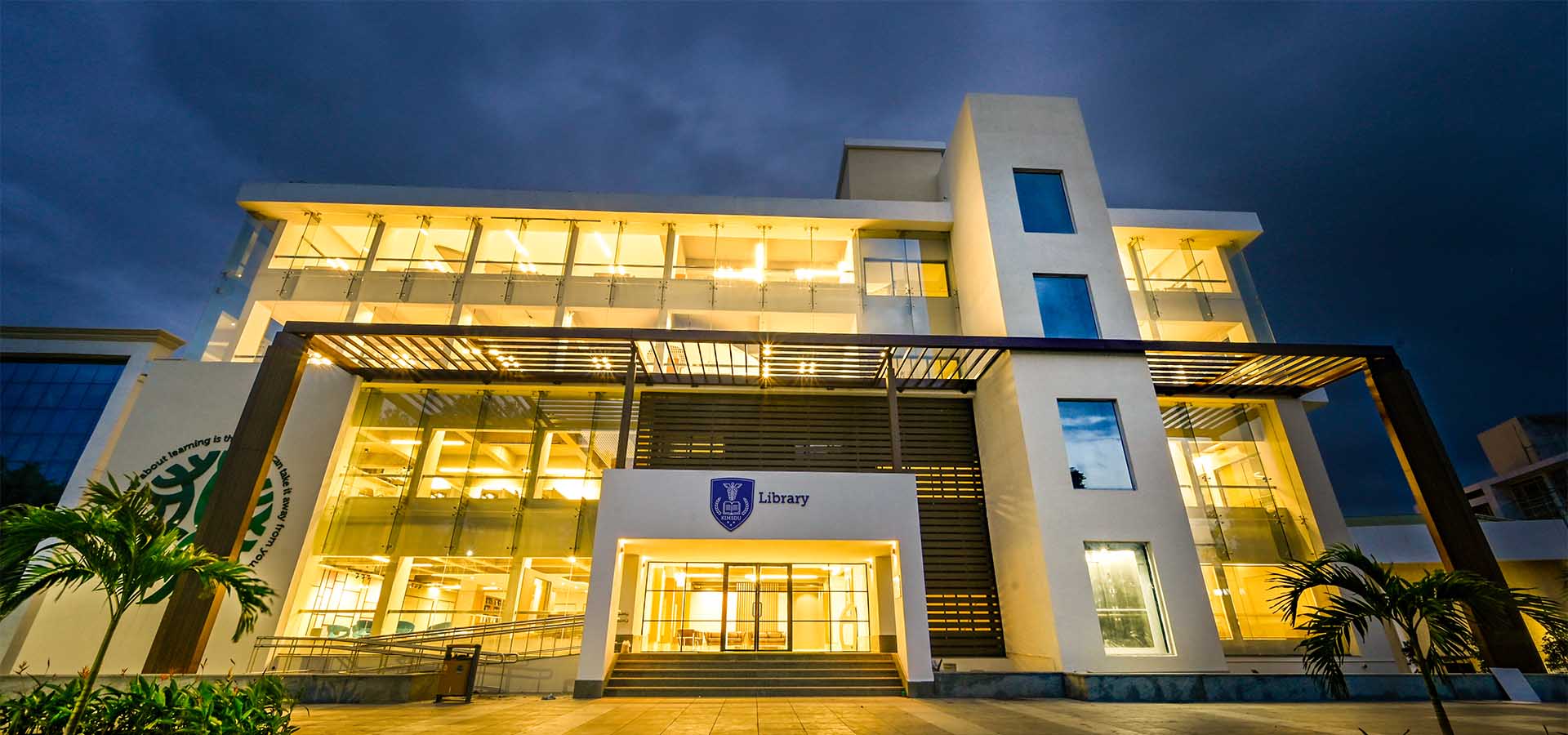 Contact:



Resource
Facilities
Internet
A/C. Computer Lab with broad-band connection & Wi-Fi facility.
Library Orientation
1st Year Student Library Orientation all Faculties.
Library Bulletin
List of new arrival of books, medical resources Web-Sites, Latest information, library news, Services.
Books Exhibition
Central library organized book Exhibition.
Workshop
Library has organized workshop.
Best Reader Award
Library has given award for the best readers in categories of undergraduate,postgraduate and faculty member.
ILL
Inter library loan (DELNET)
Media Room
Video Conference, Group discussion, Workshop, Audio-Video
Information and Referral Service
This service provides detailed information including contact information
Vancouver Style
Guidance for preparing bibliography for dissertation and paper Publishing.
Online submission of paper
Guidance and help.
OPAC
Open Public Access Cataloguing
Patent
Guidance for filing patents.
Animations
Cell Cycle, Congestive Heart Failure, Coronary Artery Diseases, Recombinant Insulin Production, Stem Cell Development.
Searching Medical Literature
Guidance for online medical literature Searching.
WHO Publications
Series and non-serial books received under 'Global Subscription from 1986 to current.
Issuing
Books, Journals, CD's, Dissertations, Question papers
Free Access Useful Sites
Guidance to avail the facility of open access journals, books, slides, etc.
Cataloguing
DDC: System of cataloguing: Anglo American Cataloguing Rules II.
Other Facility
Scanning, Printing, Xerox, Book Bank services.
Database
Read More...

K-Hub (Info track Library Solution) Database :
E-Resources : 20,760

DELNET E-Journals Database:
E-Resources : 867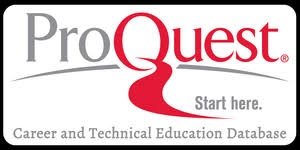 ProQuest Health & Medical Complete – Online e-journal :
E-Resources : 3,650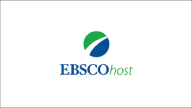 EBSCO (E-Journals-280 , E-Books-32) Database :
E-Resources : 312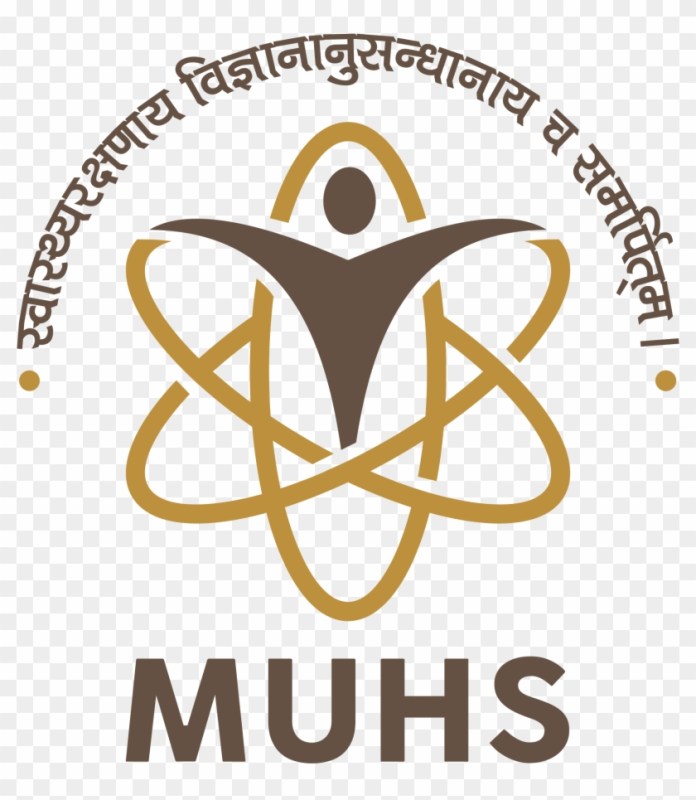 MUHS Database: (E-books 370, E-Journals 1462, Articles 121, Newsletter/Bulletin 40, Magazines 11, Other e-recourses 70):
E-Resources : 2,074
Info Track Medical collection Database:
E-Resources : 1,794